New Delhi: Everyone is at risk of corona infection nowadays, but hypertension and diabetes patients are at a higher risk. In such a situation, patients with hypertension and diabetes need to take special care of their health. Today we are telling you how you can overcome the problem of hypertension or high blood pressure with one thing kept in your kitchen.
What is Hypertension
Normally a person's blood pressure should be less than 120/80 mm HG. But in today's stressful life, the problem of high blood pressure has increased a little. The problem of high blood pressure is called hypertension. One in four people is believed to be suffering from high blood pressure. At the same time, not only elderly people but nowadays even young people are suffering from high blood pressure. This puts you at risk of developing serious heart diseases. Every year, millions of people worldwide die from high blood pressure and its diseases.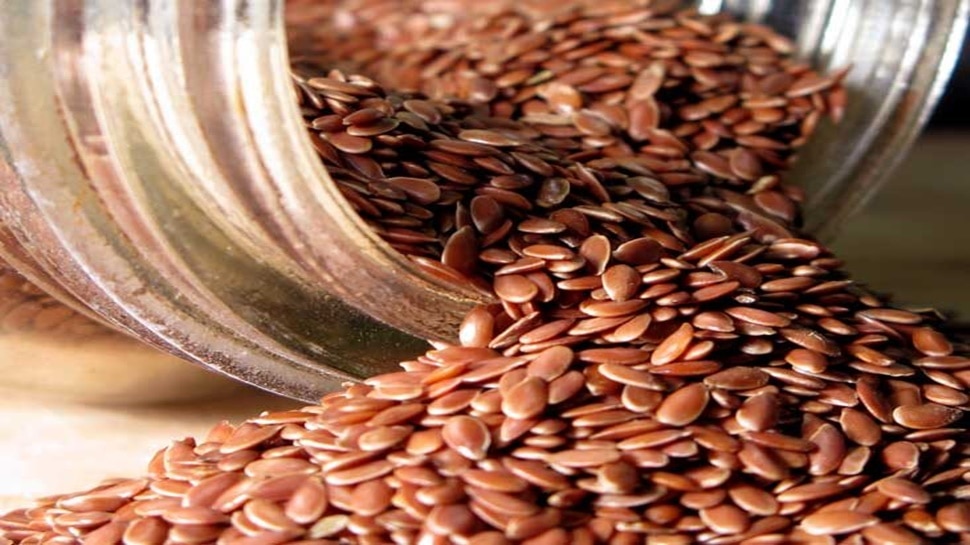 Linseed seeds are amazingly beneficial
According to a research published in the Journal of Hypertension, linseed has natural properties that control hypertension. Linseed has omega-3 fatty acids, fiber, protein, vitamin B6, magnesium, calcium as well as antioxidant properties.
In addition, consumption of linseed seeds also keeps the bed cholesterol in the body low. At the same time, the digestive power is also better. Consumption of linseed seeds due to antioxidant properties also keeps the skin alive.
Keep this in mind
As we mentioned above, flaxseeds contain a lot of nutrients. Consuming more than 25 grams of linseed seeds a day can be harmful.